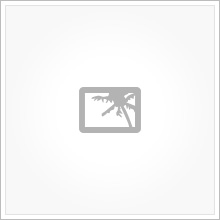 Keith Stanbury – Chairman
Keith Stanbury, aged 70, has been our current Chairman for four years. Keith took over from Jim O'Halloran in 2013 and developed GRASS into a company and registered charity, persuaded Redbridge Council to fund our Community Centre in Green Lane and has "community" in his genes.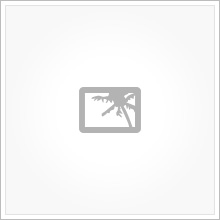 Les Tucker – Treasurer
What would you like to say Les?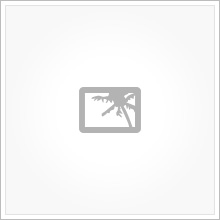 Mohammed Nadeem
I am active in a number of community activities in Redbridge and have been involved in GRASS since the organisation was registered as a company. I believe strongly in community engagement and hope that the this centre can be a proactive means of Goodmayes residents getting to know each other better.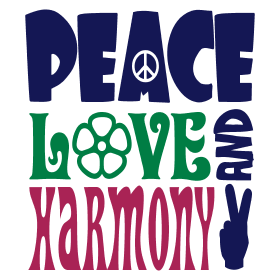 Rumana Islam
I joined GRASS as I have a passion to make positive differences in different communities. Having been a resident in Goodmayes myself, I can empathise with residents regarding issues that they may face. I enjoy collaborating with others who are also passionate about helping others. I particularly enjoy community events such as festivals and gatherings with residents.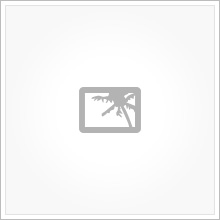 Pria
What would you like to say Pria?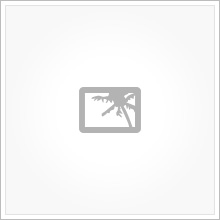 Pawan Prasad
I joined GRASS to be in touch with the local resident members and see how best I may contribute and / or participate towards any social activities within the Goodmayes Area. I want to see more and more residents being aware of GRASS and actively participate in integrating and have functions all through the year involving youngsters and adult members alike.